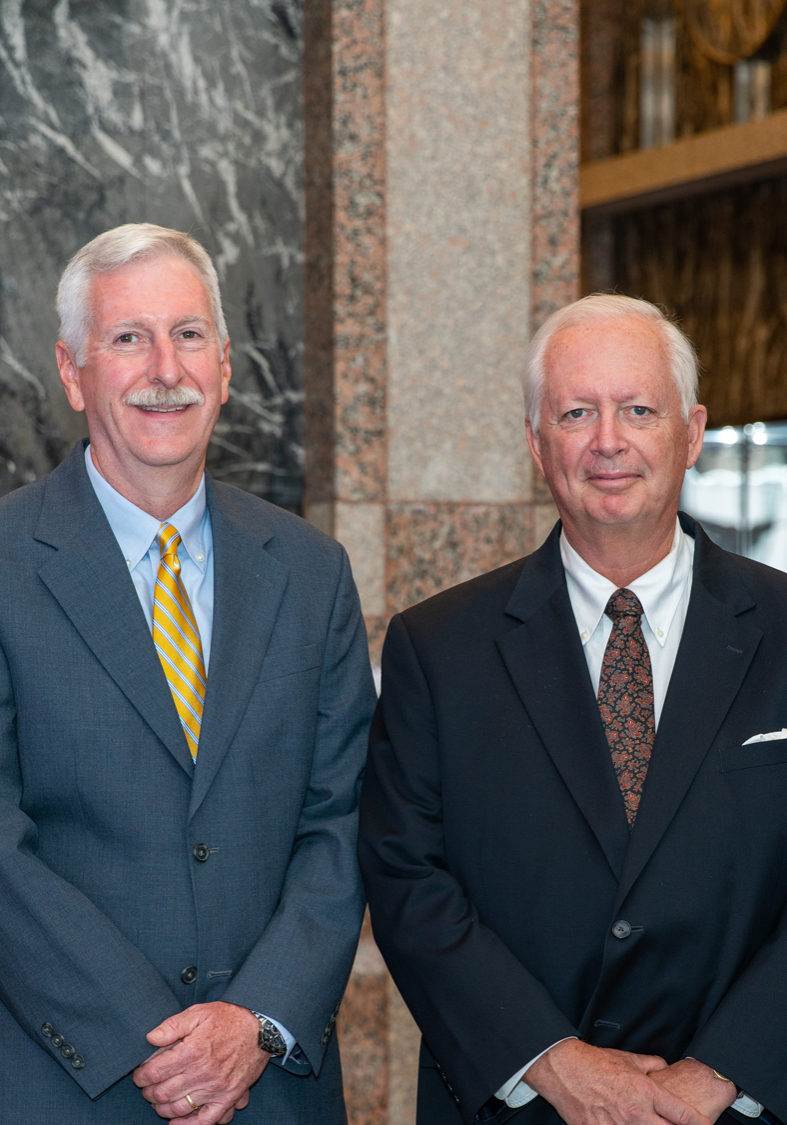 The firm takes pride in its reputation of excellence in helping its clients reach their legal goals. The firm is grateful for the trust and confidence its clients have shown and remains committed to providing the highest quality legal services possible through attentive, creative and aggressive application of the law to its clients' legal needs.
The firm primarily practices in the areas of corporate and commercial law, creditor/debtor representation in work-out and financial restructuring situations, consumer and corporate bankruptcy, and civil litigation.
Scarlett & Croll, P.A., has experience in litigating large, complex cases. This is because of the highly analytical, methodical, and organized approach the firm brings to every matter. The success of the Firm is a testament to its technological abilities and extensive experience its attorneys have in corporate representation, creditor's rights representation, bankruptcy representation, civil litigation and more. Members of the firm have been awarded an "AV" rating by Martindale-Hubbell, which is the highest rating an attorney can receive.
To learn more about how the attorneys at Scarlett & Croll, P.A., can help you or your business, contact our office today.