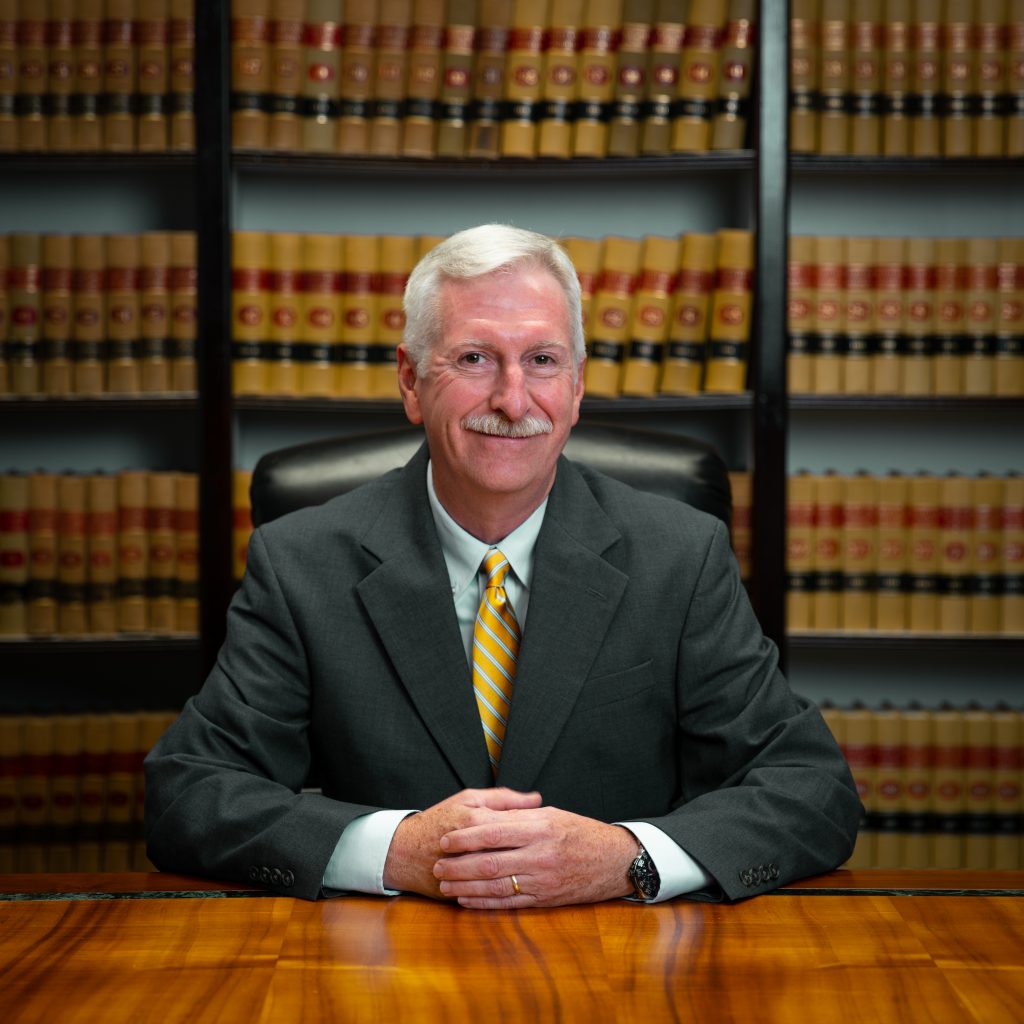 Washington University School of Law; St. Louis, Missouri (J.D., 1987).
The University of Michigan, College of Literature, Science and the Arts; Ann Arbor, Michigan (A.B., 1982).
P.L.U.S. Brokerage, Inc. v. Kim, 908 F. Supp. 2d 711 (2012).
Kreisler v. Goldberg, 478 F.3d 209 (4th Cir. 2007).
Mercantile Club, Inc. v. Scherr, 102 Md. App. 757, 651 A.2d 456 (1995).
First Va. Bank – Central Md. v. Schumacher & Seiler, Inc., 97 Md. App. 432, 630 A.2d 256 (1993).
Schumacher & Seiler, Inc. v. Fallston Plumbing, Inc., 91 Md. App. 696, 605 A.2d 956 (1992).
American Bar Association
Maryland State Bar Association
Bar Association of Baltimore City
Bankruptcy Bar Association for the District of Maryland
Andy's practice is concentrated in the areas of commercial litigation, creditors' rights, bankruptcy, and business transactions for a wide variety of clients. He has received an AV Preeminent® rating in the Martindale-Hubbell® Peer Review Ratings™. Andy is admitted to, and has practiced before, the Court of Appeals of Maryland, the United States District Court for the District of Maryland, the United States Courts of Appeals for the Third and Fourth Circuits, the United States Court of Claims, the United States Tax Court, and the Supreme Court of the United States. Reported cases that he successfully briefed and argued concern matters such as whether a corporate officer may be held personally liable under the Perishable Agricultural Commodities Act if a breach of fiduciary duty is found; whether Maryland exemptions from execution are available to legal, rather than natural, persons; whether a garnishee is liable for its release of garnished property during the ten-day period within which enforcement of a money judgment is automatically stayed; whether a surety is liable for the debt of a primary obligor that discharged its obligation in bankruptcy; and whether the bankruptcy automatic stay is applicable to the non-debtor subsidiary of a bankrupt parent entity. Andy has lectured and written on topics including creditors' rights, bankruptcy, and collection law.
Andy earned a Bachelor of Arts degree in Political Science from The University of Michigan and a Juris Doctor degree from Washington University School of Law. During law school, he completed an externship with the Honorable William D. Stiehl, United States District Judge, United States District Court for the Southern District of Illinois.
Andy is involved in many charitable and community activities. He is a member of Emmanuel Lutheran Church in Catonsville, where he has served as president, vice president, a director, and chairman of the Board of Elders, and a former member of Immanuel Lutheran Church in Baltimore, where he served as chairman of the Sunday School Board and as a director. Andy has also served as a director of Baltimore Lutheran High School Association, Inc. (from which he received the 2017 Pro Deo et Schola Award), and Redeemer Family Life Center, Inc., and as president and a director of the Holmehurst Community Association. He is also involved with the homelessness work of Lazarus Caucus, Inc., the Sandtown mission of Faith and Work Enterprises, Inc., and as a caregiver and handler for the Lutheran Church Charities K-9 Comfort Dog Ministry.
Andy was born in Baltimore and he and his wife, Clara, now live in Catonsville, Maryland, where they raised their three children.